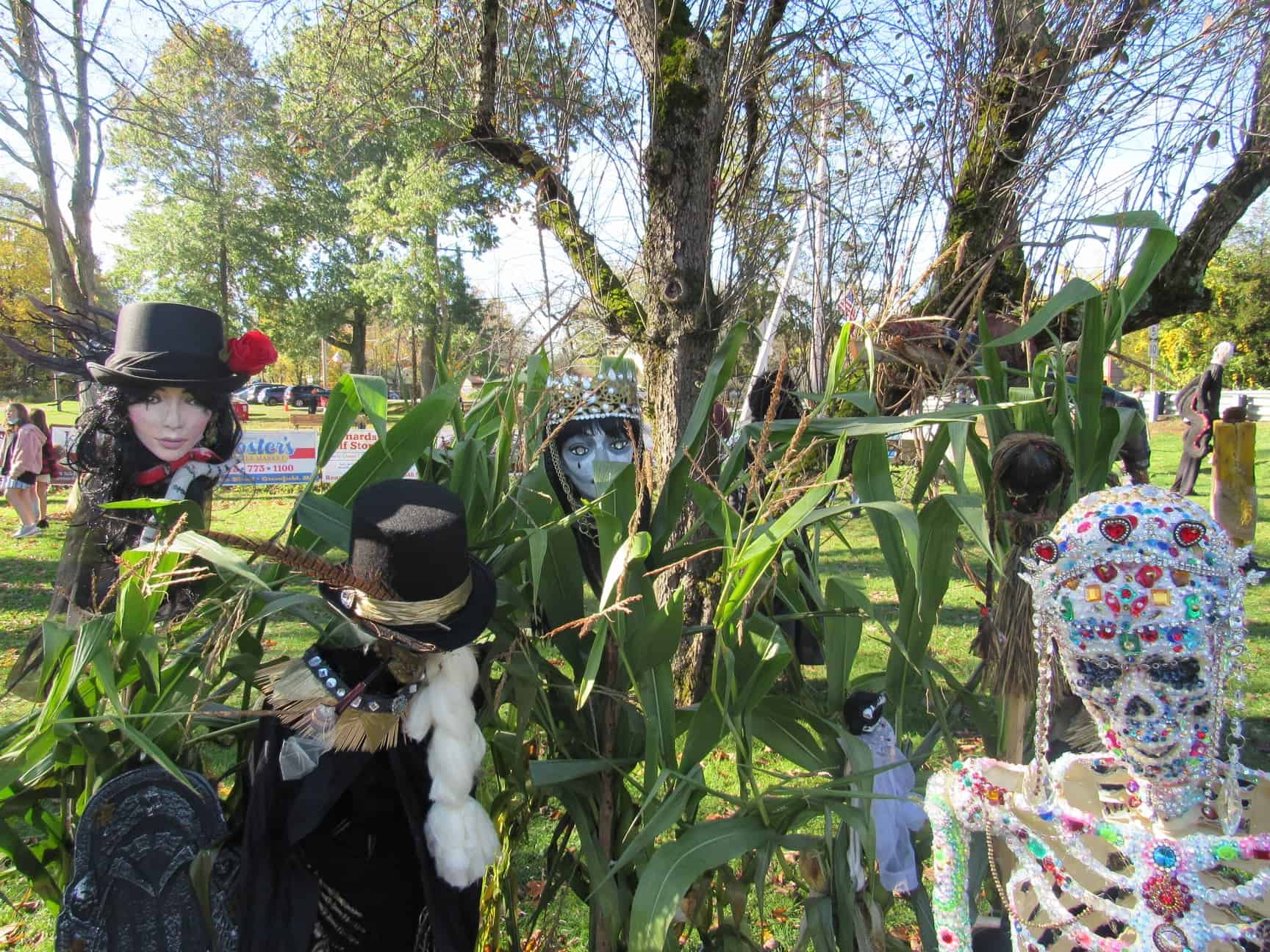 Scarecrow in the Park is one of Western Mass' most unique fall events. Presented by the Bernardston Kiwanis Club, Scarecrow in the Park is a fund-raising effort for the Scholarship Fund where contestants create a unique scarecrow to stand in Cushman Park. The scarecrows are judged in certain categories which this year includes Scariest, Funniest, Prettiest, and Most Interesting Use of Materials. The rotating category will be READING, which will be the theme in which classrooms are invited to compete for the prize of $100 and a pizza party.
Come to Cushman Park on Saturday and Sunday, October 15th and 16th, 2022 to see all the creative scarecrows displayed. In addition to the contest, there will be live music, artists booths, children's activities, delicious food, the tractor parade, and more! The event will officially kick off on Friday evening, October 14th with live music under the big tent.
Check out the event page on Facebook for more information.
--
For more information about community happenings and real estate news visit Wanda's Blog at www.wandamooney.com/blog.
Photo: Winner of the Scariest Scarecrow, "VooDoo", Heather & Deborah Scoble