Bernardston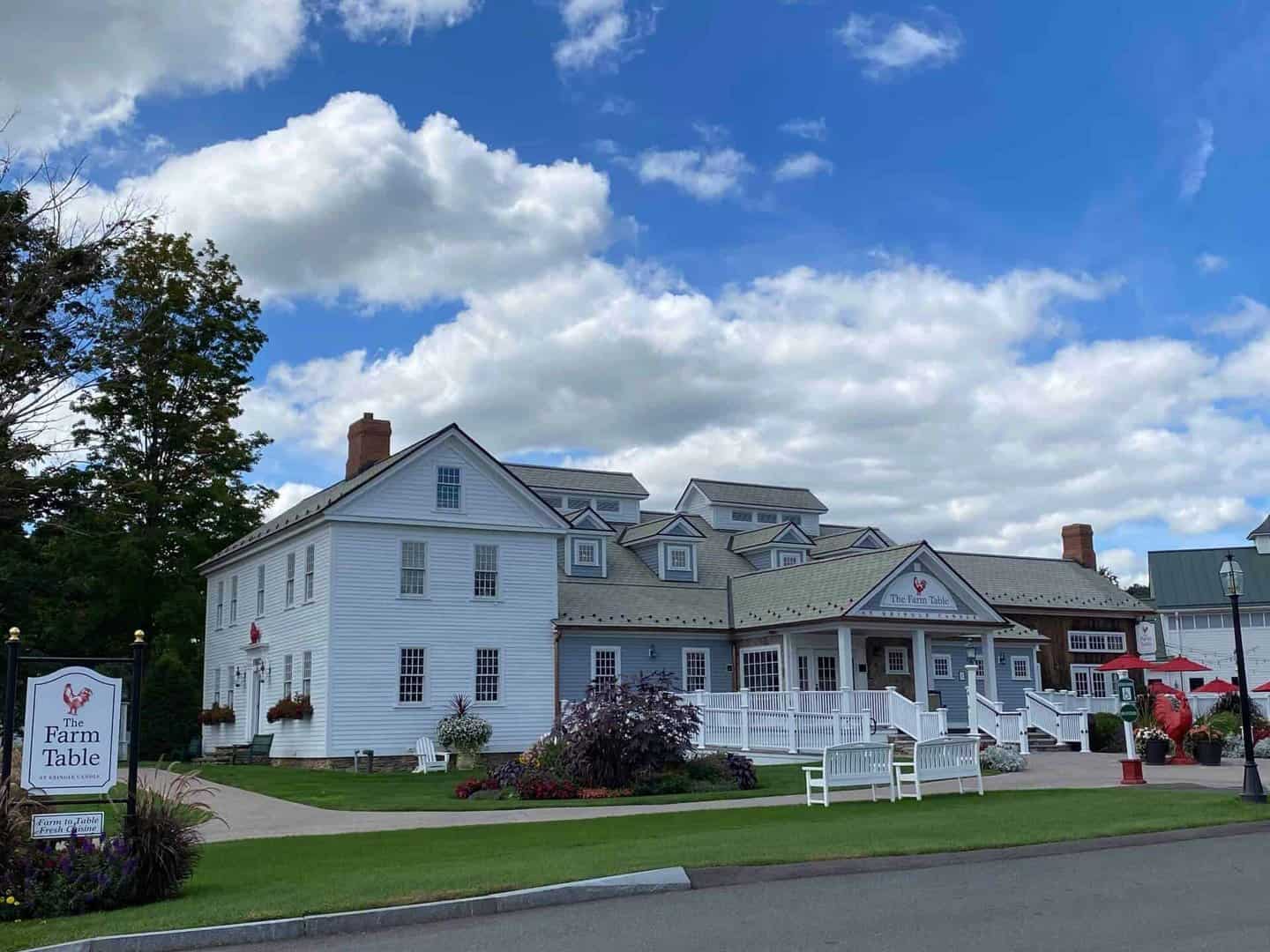 Description:
Bernardston is a small rural town in western Massachusetts, located in north central Franklin County, on the border between Massachusetts and Vermont. The town is 23.4 square miles in area, with a population of approximately 2100. The town enjoys an Open Town Meeting form of government, with a three-member Board of Selectmen. The major roads through town are US Route 5, MA Route 10 and Interstate 91.
Bernardston's many hills are eastward extensions of both the Green Mountains and the Appalachians. East and west of the town's center where the Falls River runs, the hills rise steeply. Both Wildcat Mountain and Bald Mountain on the west and east sides of the Falls River, respectively, are more that 1100 feet above sea level. Deer and bears are plentiful, and a small population of moose has also taken up residence. Bernardston is characterized by some of the most fertile, agricultural soils in the country and features a rich network of rivers and streams that flow from an extensive network of springs in the hills and mountains.
Bernardston was first settled by the survivors and families of soldiers who had fought in a skirmish at the "Great Falls" in 1676 during "King Phillip's War". The town was formed as "Falls Fight Township" in 1734 by petition to the state legislature of Samuel Hunt of Billerica. Hunt's father had been a member of the militia at the Falls Fight in 1676. The town's name was changed to Bernardston in 1762, when the town petitioned for incorporation. Francis Bernard was Royal Governor from 1760-1769.
Four forts were among the first homes in Bernardston. A fort on Huckle Hill, adjacent to the former Meeting House/Congregational Church, was built in 1739-40 to protect the settlers during "King George's War". That was known in America at the (first) "French and Indian War". At the end of the second French and Indian War (1756-63), when Bernardston was considered safe from further attack, the forts were no longer used, and the Meeting House/Congregational Church was moved to the Town Center. The former Meeting House was one of the earliest Congregational Churches built in Massachusetts. Today it's on the "National Register of Historical Places" and is part of the Unitarian Church.
Another fort in North Bernardston later became a tavern on the stagecoach route that ran from Deerfield to Canada along today's Route 5. That route paralleled a native trail that ran along the Green River west of Bernardston's hills. Bernardston continues to value its history and rural New England landscape, while maintaining its historic open spaces and recreational areas..