Colrain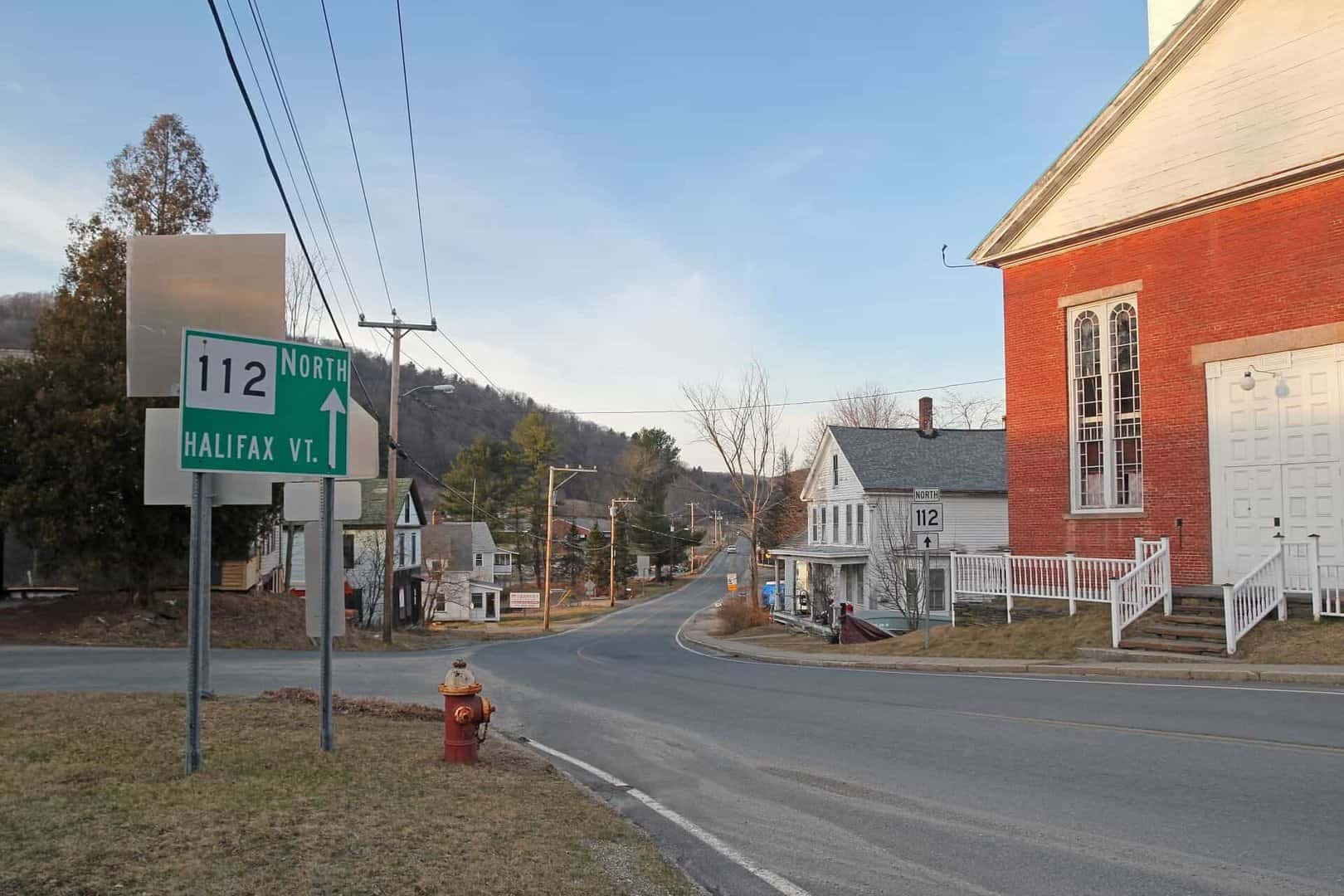 Description:
Colrain was once described as the place for a "lover of natural scenery in its varied forms" because it "possesses uncommon attractions." The North River, a tributary to the Deerfield River, has 2 branches that pass through Colrain. There are some roads that elevate from the bed of the river, giving passengers incredible views.
Besides the North River's natural beauty, it also benefited the townspeople in that they were able to create waterpower for Colrain's factories. These factories produced cotton and iron castings. Those industries, combined with sheep raising, were the causes of the sudden increase in town population in the early 1800s, since there were ample job opportunities.
Colrain is bordered to the north by Vermont and to the east by the Green River. The main road through town is MA Route 112.