Charlemont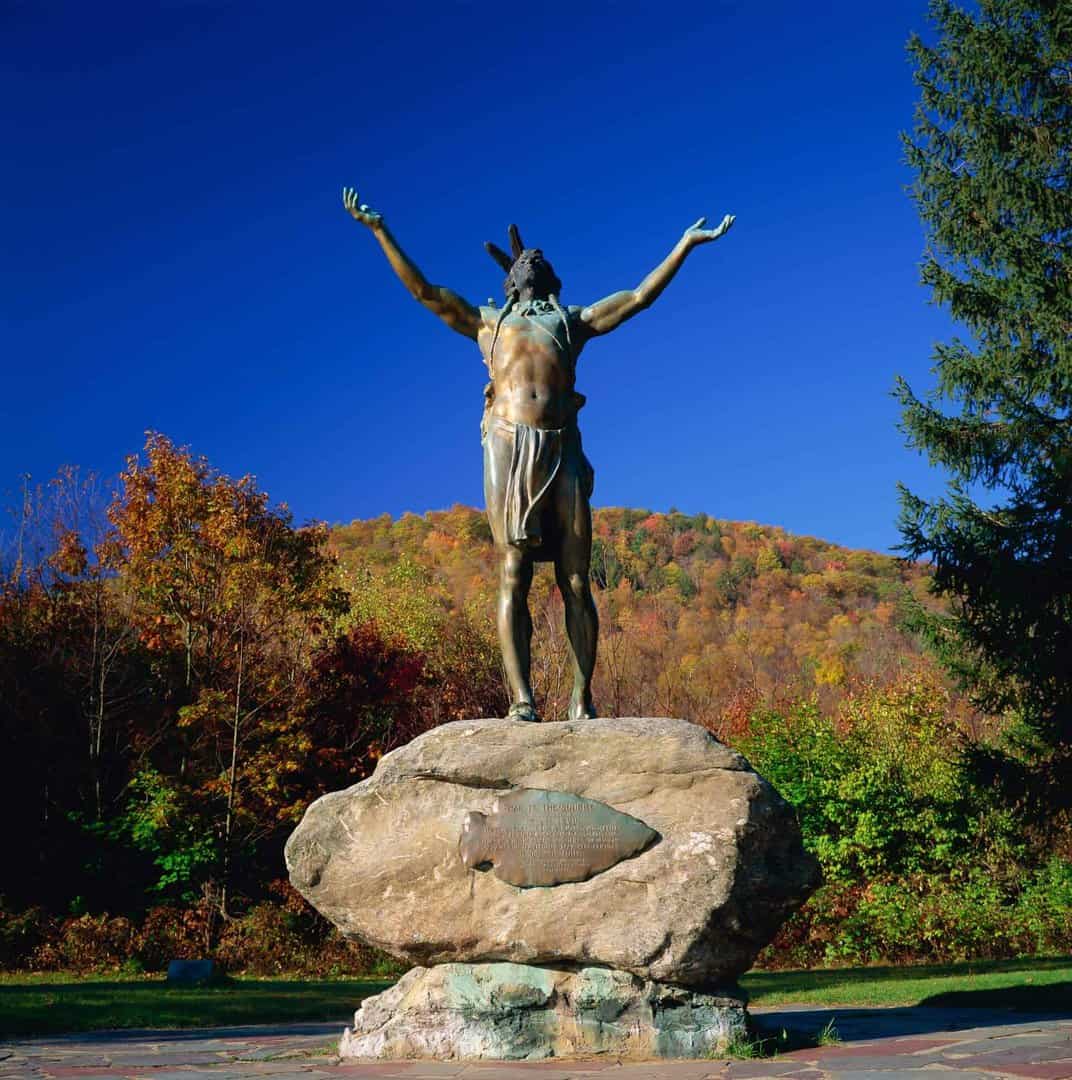 Description:
Charlemont was first settled by Moses Rice (1694-1755). The town was along the distant frontier at the time, and was the subject of several raids by Native Americans. The town was incorporated as Charlemont in 1765 and was mostly rural, with farming being the main industry until the advent of the railroad, which traveled through town towards the Hoosac Tunnel. Today the town industry is tourism and is known as the recreational capital of New England with tourist areas along the Mohawk Trail.
Charlemont is located in the western part of Franklin County, along the Mohawk Trail (MA Route 2), 18 miles west of Greenfield.
Area Info:
Town/Cultural Events
Town/Cultural Events
Every summer, Mohawk Trail Concerts offers live musical concerts at the Federated Church. The town is also host to the Charlemont Reggae Festival in August and the Deerfield River Festival in June, produced by American Whitewater and Zoar Outdoor as a celebration of the river.
Charlemont Historical Society, on the second floor of the Charlemont Town Hall. A special exhibit of Avery Store collection of items found in a small town general store for the past 100 years.
Hail to the Sunrise Monument, off Route 2 just west of the Indian Bridge. The 900-pound bronze casting is erected on a nine-ton boulder. It is a monument to the Five Indian Nations of Iroquois.
Bissell Covered Bridge spans the Mill River on Route 8A north, not far from Route 2. Built in 1951 (and restored), the bridge is 60 feet long.
The Outdoors
The Outdoors
Charlemont has three outdoor companies which bring in thousands of visitors annually. Berkshire East Mountain Resort offers downhill skiing, mountain-biking, zip-lining, whitewater rafting and rides on its mountain coaster. Zoar Outdoor also offers whitewater rafting and zip-lining, plus kayak instruction and camping. Crab Apple Whitewater offers rafting and "funyaking", as well. The Great Outdoors also offers river tubing and shuttles from the town center up to the river.
Mohawk Trail State Forest, off Route 2, offers a scenic picnic area beside the Deerfield River, 56 campsites, swimming, fishing, hunting, nature study, hiking, boating, snowshoeing, snowmobiling, and cross-scountry skiing. (413) 339-5504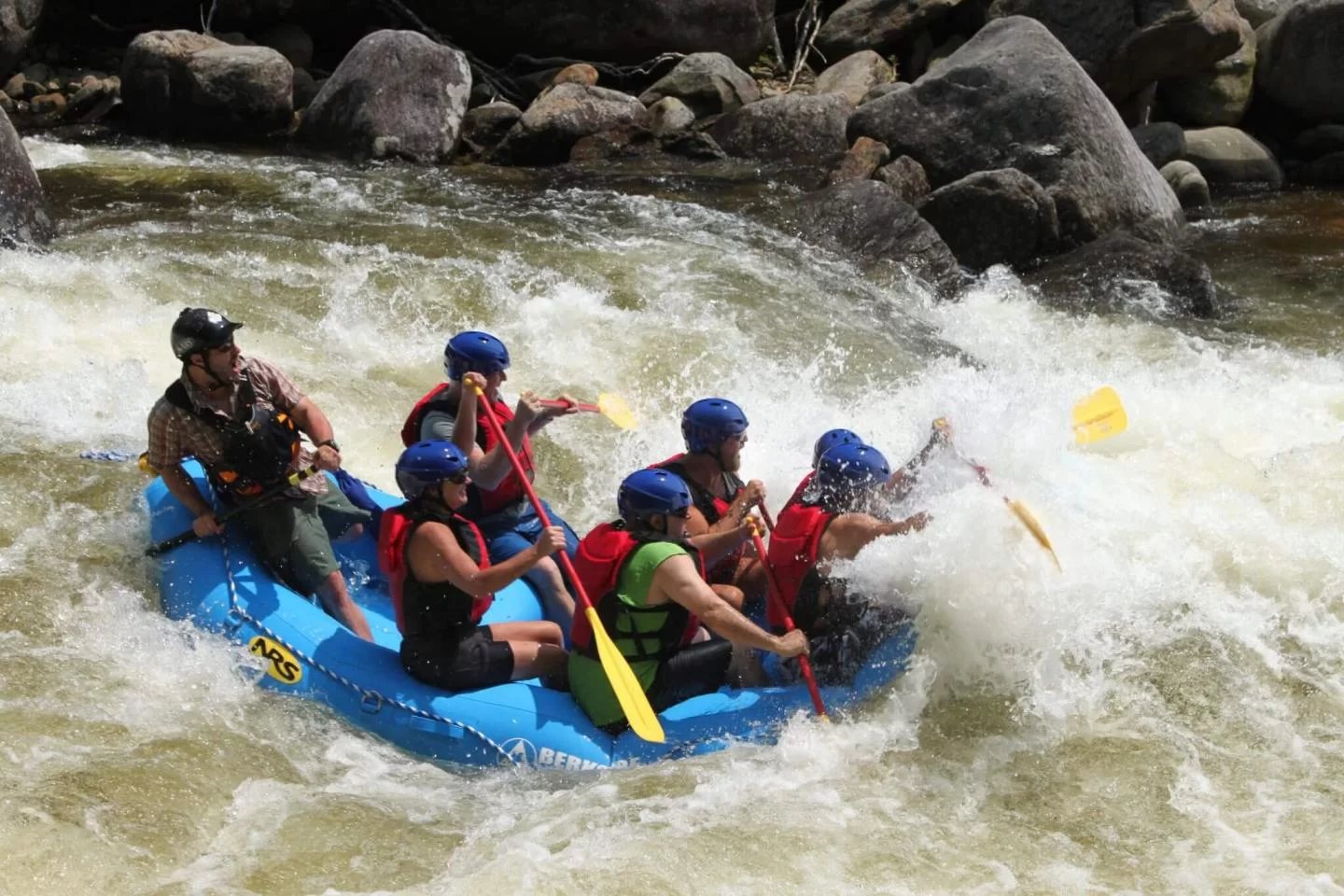 Local Favorites
Local Favorites
Avery's General Store - Avery's is the true embodiment of an old fashion general store, with a meat counter, produce cooler, canned goods, hardware, housewares, clothing, shoes, building materials, and every day essentials.
Berkshire Pizzeria on Main Street offers delicious pizzas, grinders, salads, and more. In the warm weather, it's nice to sit outside on their back deck, overlooking the Deerfield River.
Cold River Café and Package Store. Sit down for a meal or grab something to go at the counter, or browse the package store for a variety of beers, wines, and spirits.
Real Estate Listings
Real Estate Listings
If you are looking to buy a single family home, land to build your dream home, farm, or second home in Charlemont, Mass, click here for the latest list of what is currently on the market. You can also contact Wanda Mooney to learn more about the area and the process of moving