Deerfield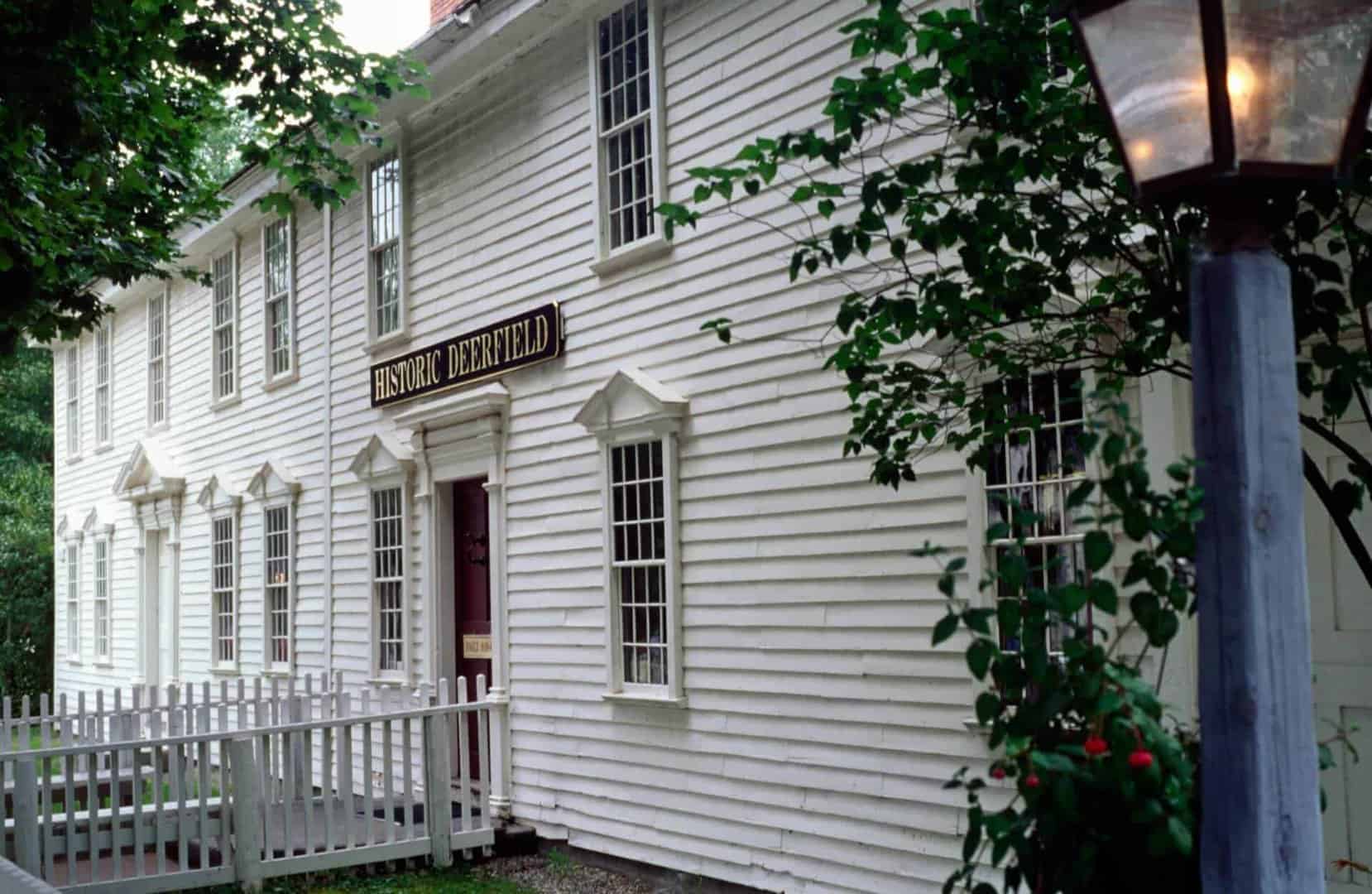 Description:
The town of Deerfield was once the northwestern most outpost of New England settlement. It was the site of several Native American attacks, including the Deerfield Massacre, also known was Raid on Deerfield in 1704. Deerfield includes two villages: South Deerfield and Old Deerfield. The history of the town is well preserved through Historic Deerfield, the original village and museum, and through the Pocumtuck Valley Memorial Association, a membership-based historical and cultural organization.
Deerfield contains the section of the Deerfield River where it bends north before flowing into the Connecticut River, a natural phenomenom. Therefore Deerfield has rich soil, great for farming.
Deerfield is located along Interstate-91, 30 miles north of Springfield, and bordering Greenfield to the south. U.S. Route 5 and MA Route 10 both run through town, parallel to Interstate-91.